Our aim is to help you build a happy and healthy relationship with your Labrador built on love and trust, and teach you how to train and care for your Labrador as best you possibly can, to live a fulfilling, happy and long life together.
Take a look through our archives to find advice and tips on every aspect of owning, training, caring for and providing for your Labrador Retriever.
LATEST POSTS
MOST POPULAR
So the day is fast approaching when you bring a new Labrador puppy into your life and home! Have you properly prepared? As a responsible and caring owner you must, before they arrive, transform your home into a safe environment ...
Read More
REVIEWS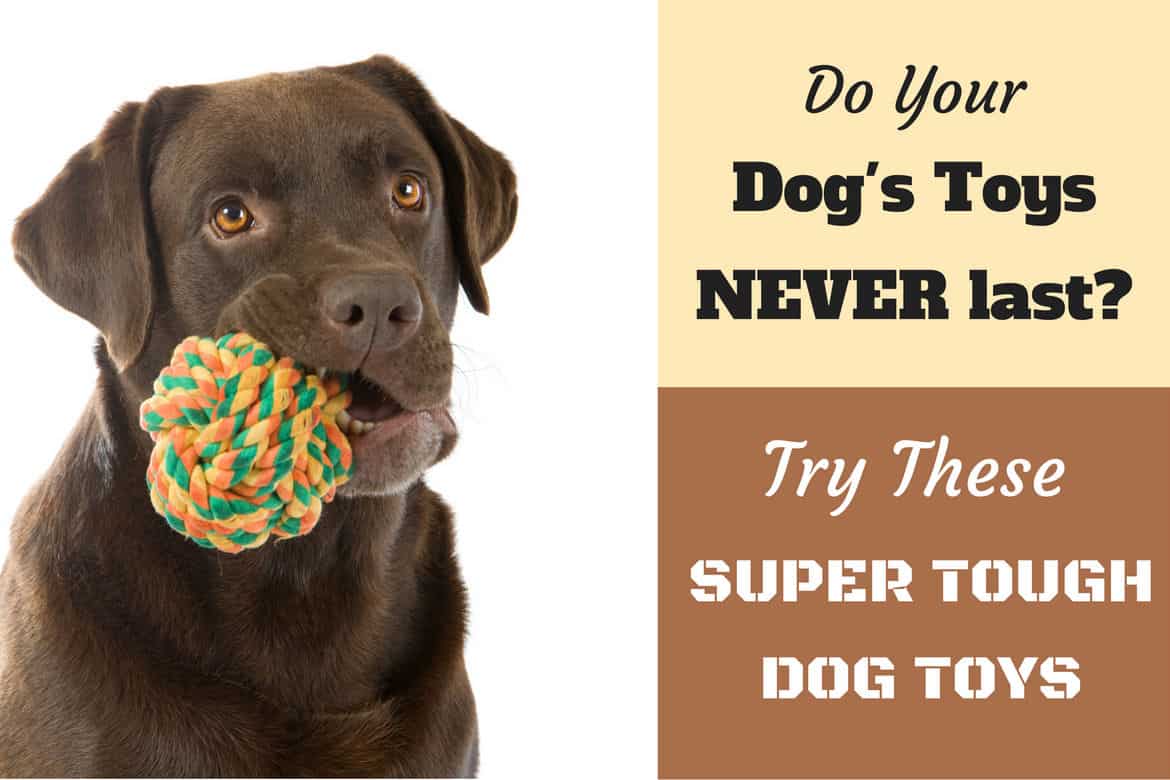 At a Glance: Our Top 5 Best Indestructible Dog Toys from the 10 Total Reviewed KONG Extreme Dog Toy KONG Wubba Dog Toy Jolly Pets Romp-n-Roll Ball Multipet Nuts for Knots Heavy Duty Rope Dog Toy with Tug Goughnuts - ...
Read More
HOUSE TRAINING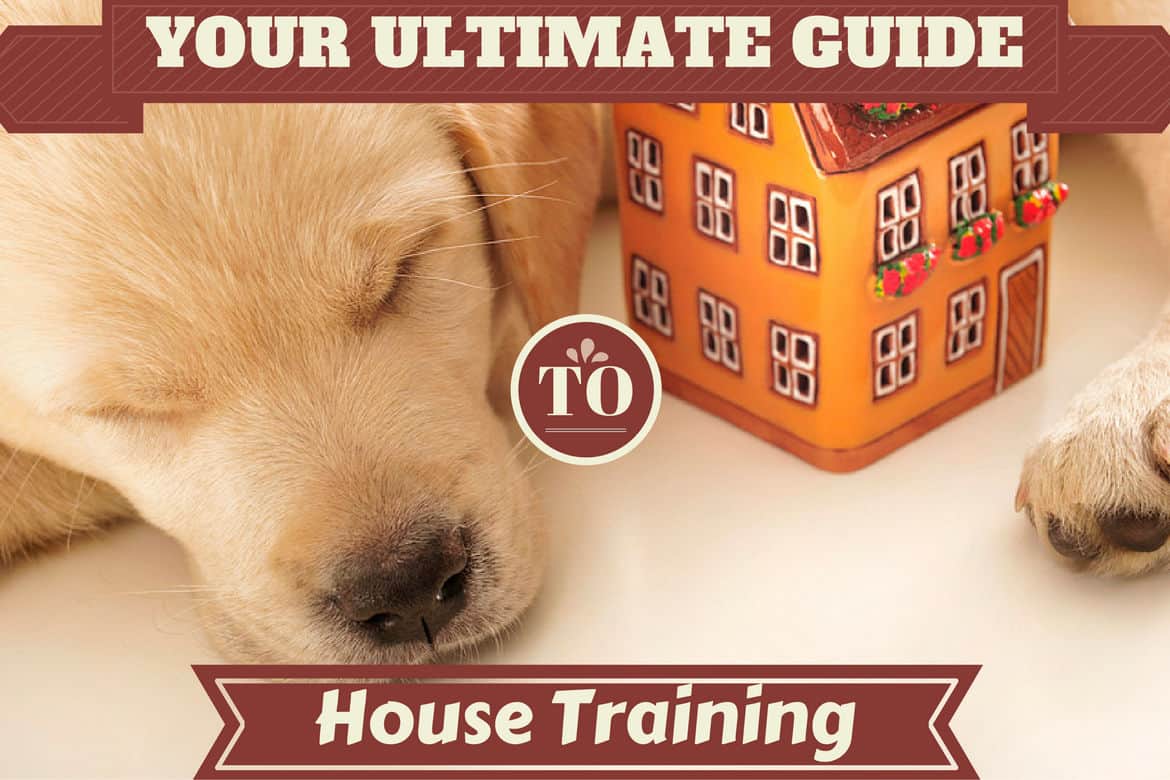 Probably the highest priority thing every owner has on their list of things to do is house training their dog or puppy. Teaching a dog not to toilet in the home, or if they must then to do it in ...
Read More
CRATE TRAINING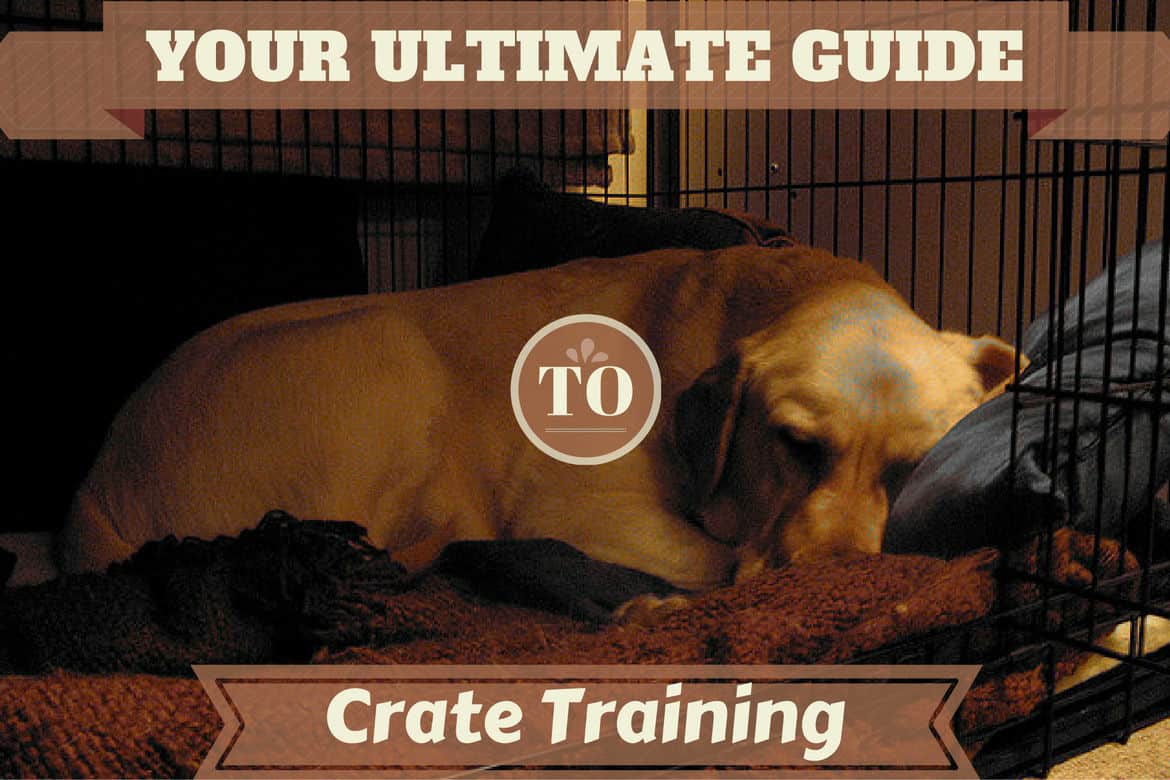 I've chosen to write a crate training guide because me and my family have used a crate with every dog we've ever owned and I cannot recommend it enough, for the benefit of both you and your dog. I believe ...
Read More