Our aim is to help you build a happy and healthy relationship with your Labrador built on love and trust, and teach you how to train and care for your Labrador as best you possibly can, to live a fulfilling, happy and long life together.
Take a look through our archives to find advice and tips on every aspect of owning, training, caring for and providing for your Labrador Retriever.
LATEST POSTS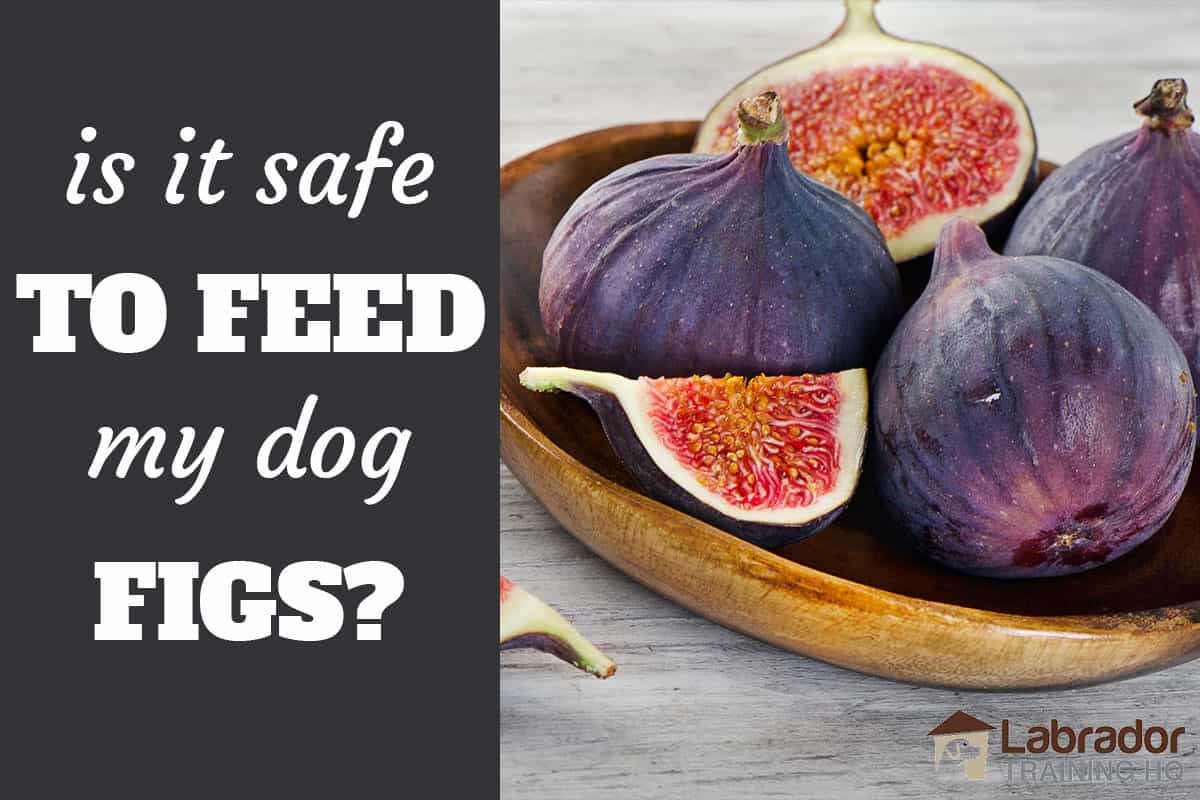 Is It Safe To Feed A Dog Figs? Figs have become one of my favorite go-to snacks when I am looking for a sweet treat. As I am treating myself, I often find my dog looking up at me with ...
Read More
MOST POPULAR
© Depositphotos.com / Yarvet So the day is fast approaching when you bring a new Labrador puppy into your life and home! Have you properly prepared? As a responsible and caring owner you must, before they arrive, transform your home ...
Read More
REVIEWS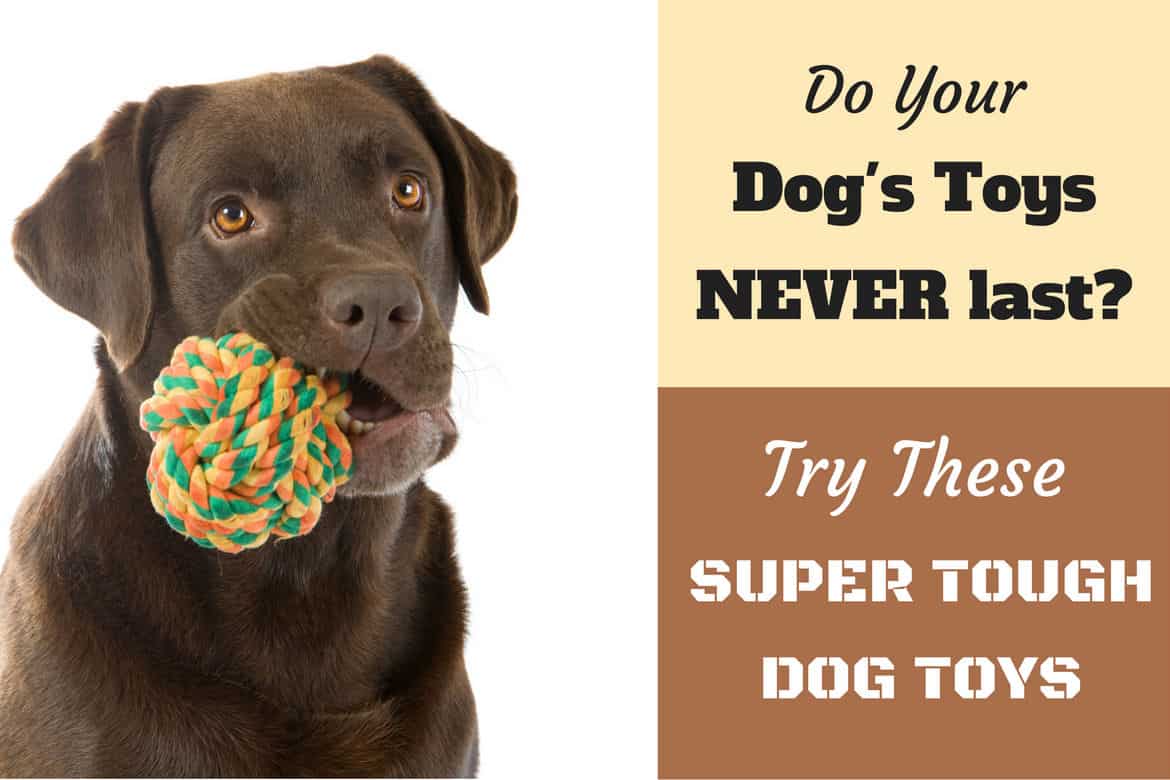 Photo credit: © Depositphotos.com / eriklamAt a Glance: Our Top 5 Best Indestructible Dog Toys from the 10 Total ReviewedKONG Extreme Dog ToyKONG Wubba Dog ToyJolly Pets Romp-n-Roll Ball​Multipet Nuts for Knots Heavy Duty Rope ToyGoughnuts - Original Dog Chew ...
Read More
HOUSE TRAINING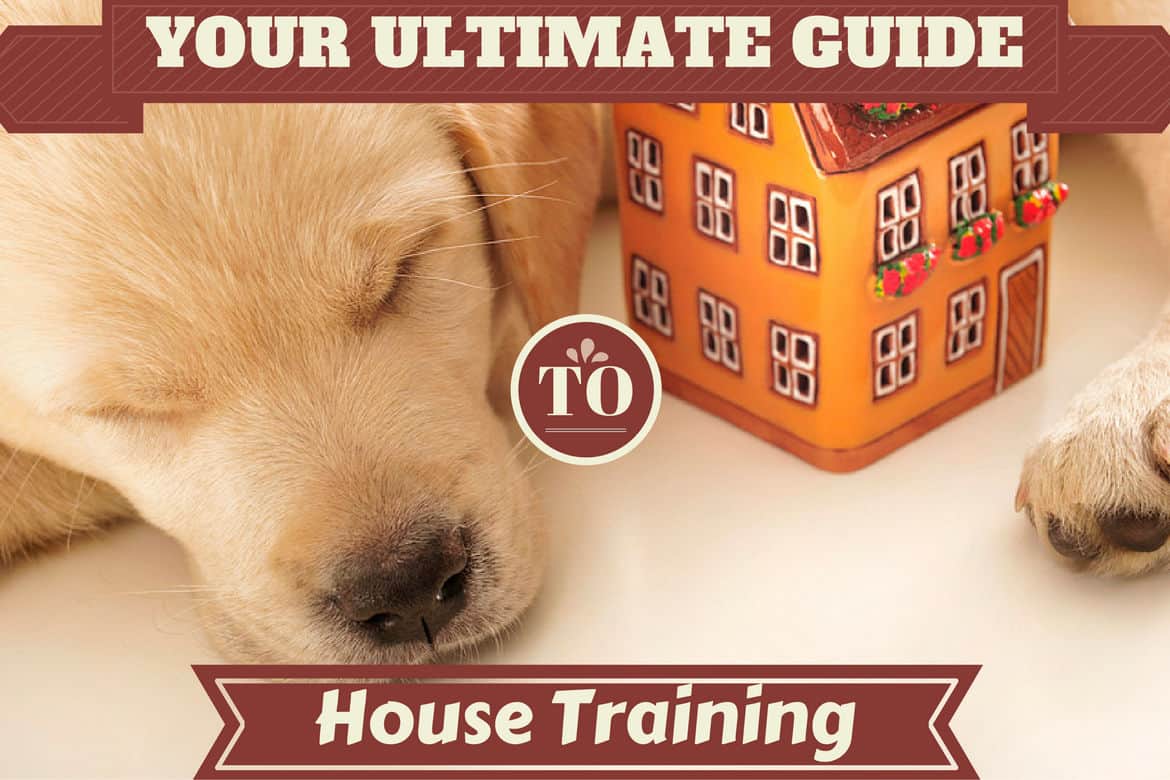 © Depositphotos.com / HASLOO Probably the highest priority thing every owner has on their list of things to do is house training their dog or puppy. Teaching a dog not to toilet in the home, or if they must then ...
Read More
CRATE TRAINING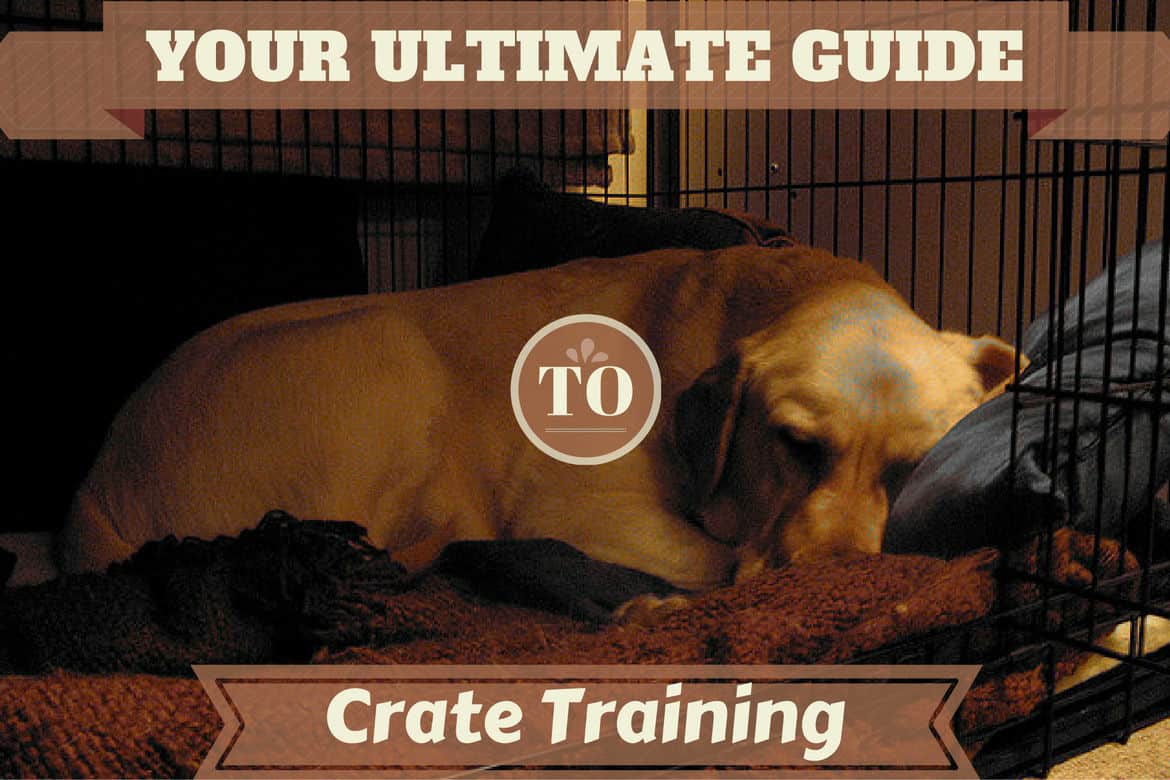 I've chosen to write a crate training guide because me and my family have used a crate with every dog we've ever owned and I cannot recommend it enough, for the benefit of both you and your dog. Happily sleeping ...
Read More
Top Picks For Our Dogs
BEST PUPPY TOY
We Like: Snuggle Puppy w/ Heart Beat & Heat Pack - Perfect for new puppies. We get all of our Service Dog pups a Snuggle Puppy.
BEST CHEW TOY
We Like: KONG Extreme - Great toy for heavy chewers like our Labrador Retrievers.
BEST DOG TREATS
We Like: Wellness Soft Puppy Bites - One of our favorite treats for training our service dog puppies.
For a list of all the supplies we get for our new service dog puppies check out our New Puppy Checklist on the PuppyInTraining.com blog.